Solar System technology is quickly taking us to new places and allowing us to integrate solar like never before. No longer are we forced to choose between legacy solar panels and aesthetics.
What is Integrated Solar?
Often referred to as Building Integrated PV (BIPV), Integrated Solar solutions from Boss Energy effectively become a part of any property, seamlessly integrating into the existing structure. Properties can now harness the power of the sun to provide onsite green energy generation which can offset costly utilities and power security with Energy Storage. 
What Are the Integrated Solar Options?
We work with both Tesla Solar Roof (TSR) and ThinFilm solar solutions. Each solution has their individual benefits that may be the solution you have been looking for! 
Tesla Solar Roof Benefits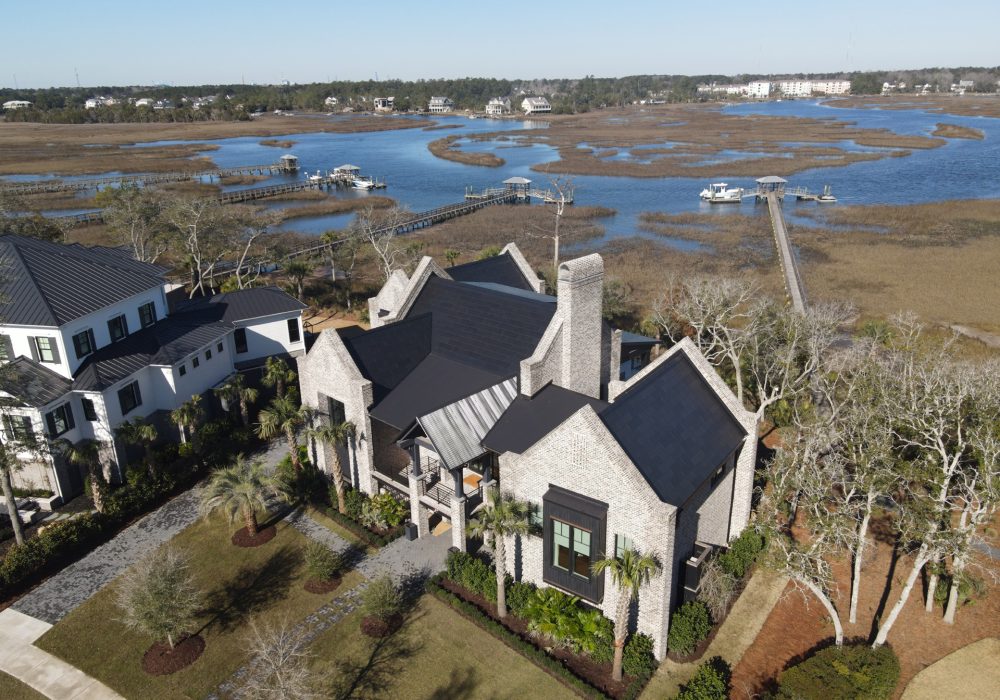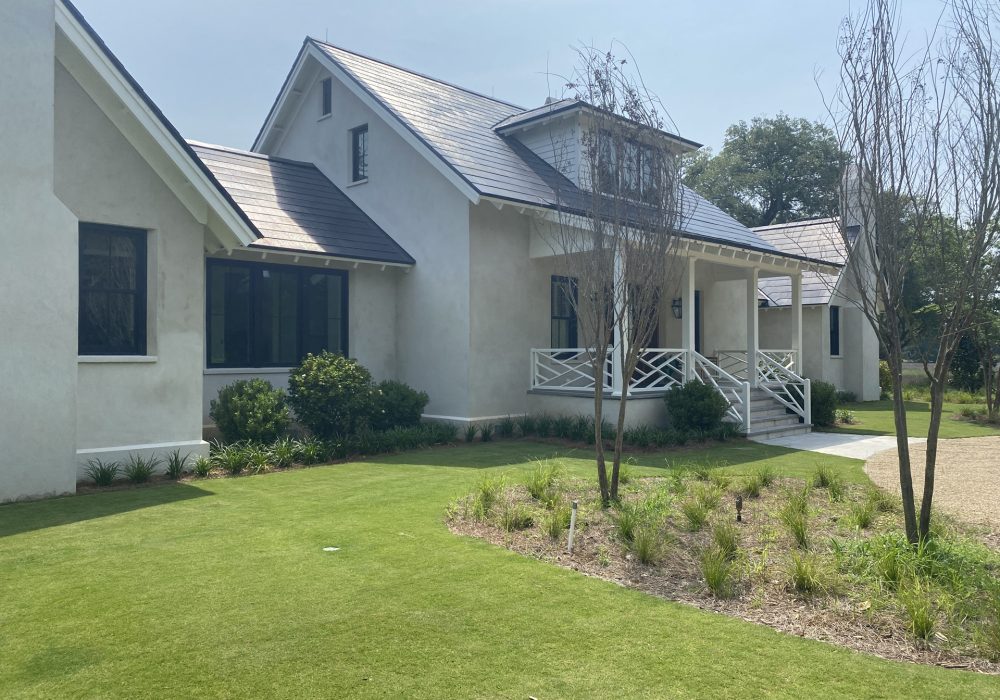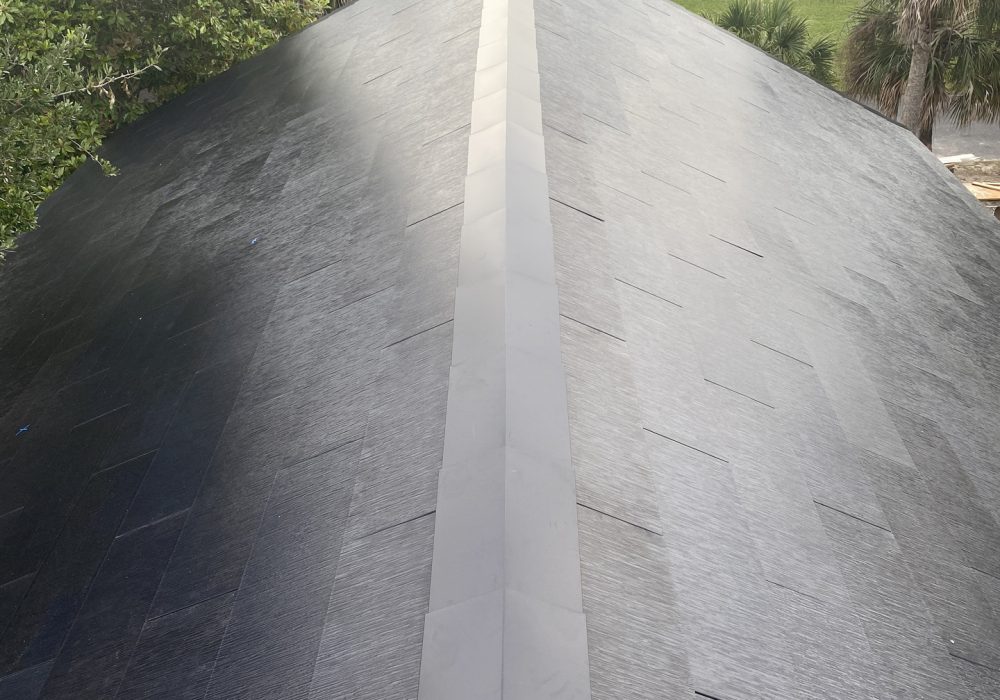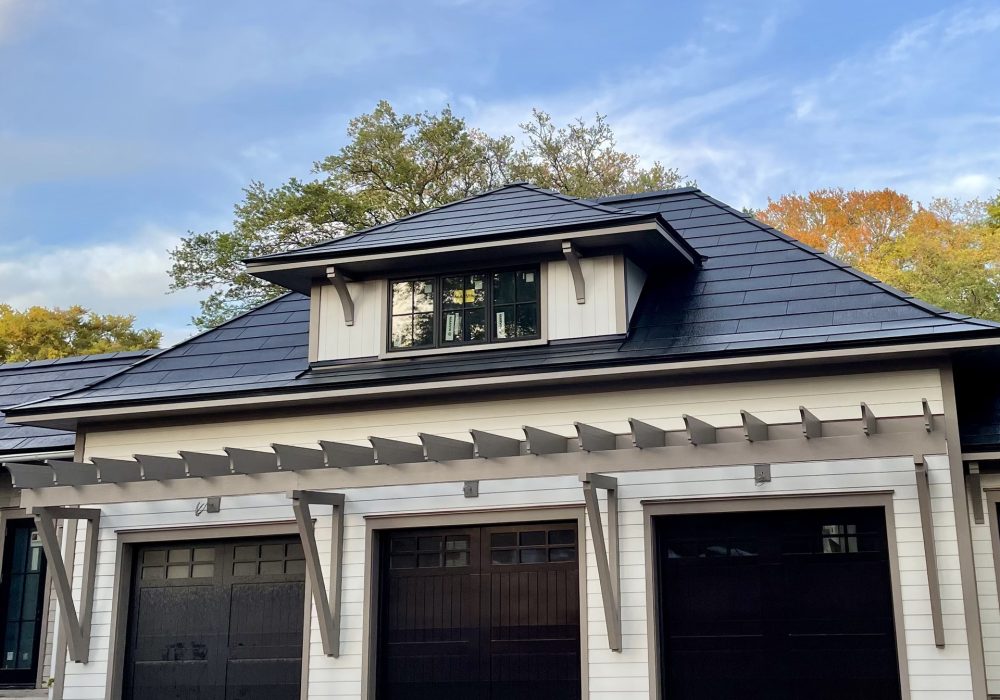 Are you ready to make the transition from fossil fuels to renewable energy?
We handle projects throughout the Southeast and are here ready to assist!
Check Out Our EV Charging Station Options
Discover the Benefits of Battery Storage
Check Out Our EV Charging Station Options
Discover The Benefits of Adding a Battery Backup