Boss Energy is the leader in the Southeast for new construction solar and battery solutions. We specialize in new construction services and have the necessary tools and knowledge to work with you on your new construction project. 
We have worked with top architects and builders to successfully integrate hundreds of new construction solar systems for our customers!
Why Choose Boss Energy for your New Home Solar System?
Building a new home can be a daunting undertaking with all of the decisions that must be made. We at Boss Energy aim to simplify and streamline the solar integration process. Our experience in the new construction world allows us to navigate the atmosphere with ease, allowing you to focus on other important things, not just the solar.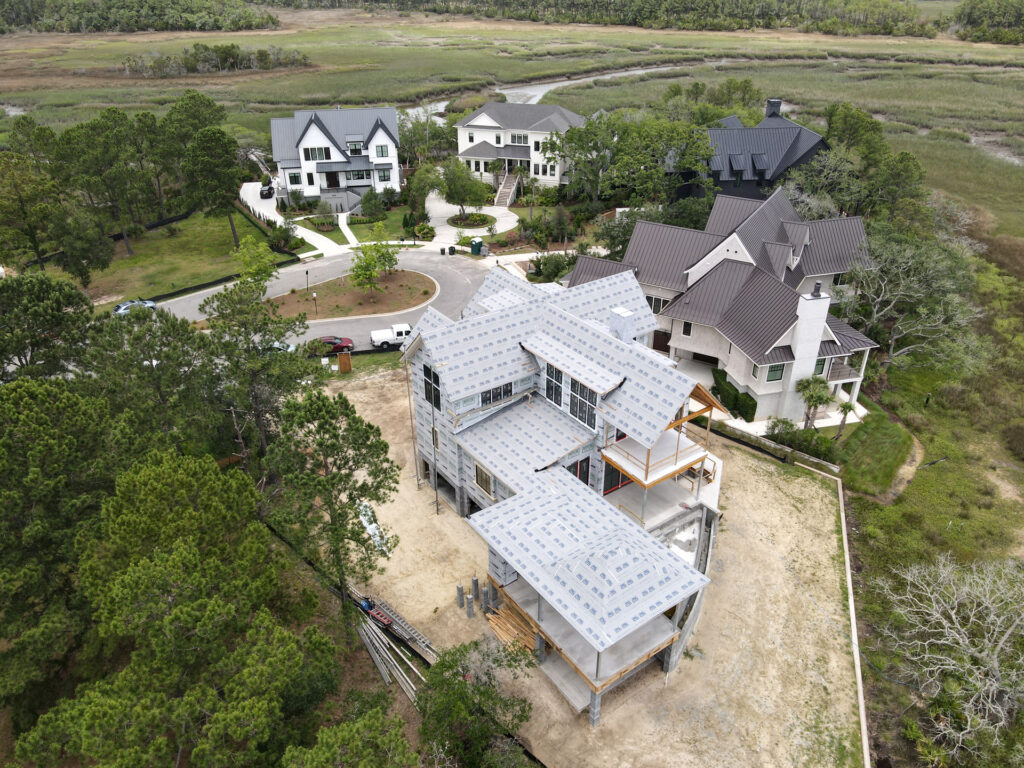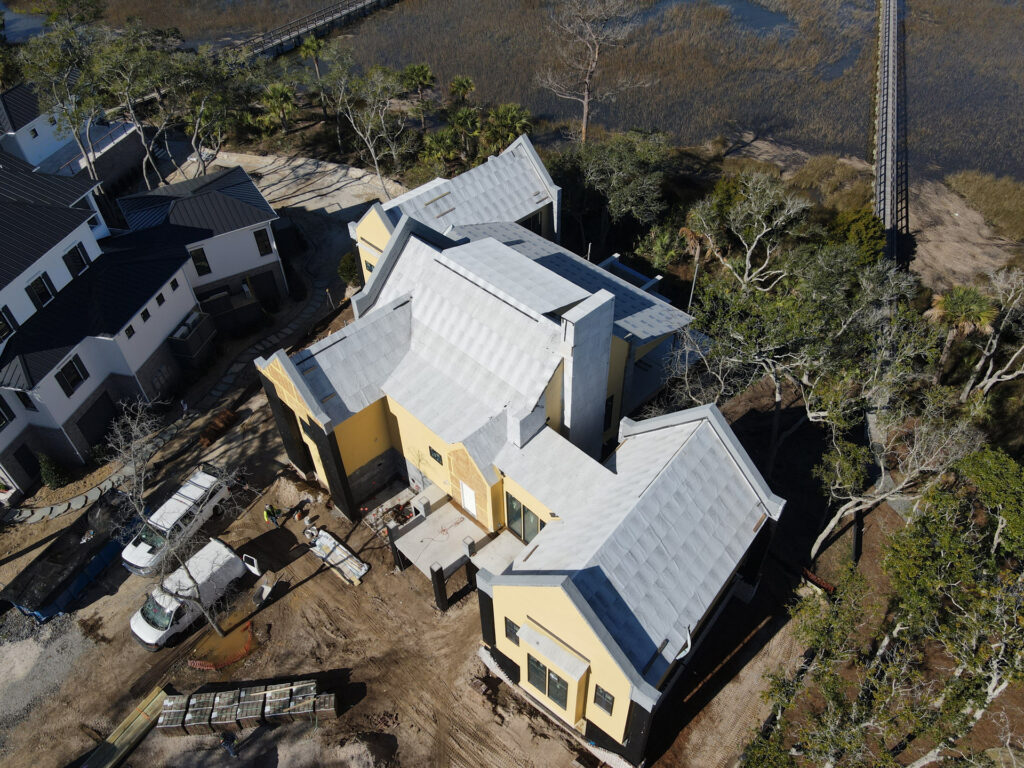 Integration vs. Installation
It's important to recognize why the integration of solar differs from a regular solar installation and why it is important to work with a company that is truly versed in this area. A standard solar installation requires little scheduling and return trips, coordination with electricians and roofers, and work alongside architects and your builder. All of these hurdles come into play for a new construction solar integration, whereas you can trust Boss Energy to handle the project from start to finish efficiently and effectively.
Why Integrate Solar Into Your New Home Construction?
Lowest Cost of Ownership

Seamless Installation 

Aesthetics (no messy wiring or conduit)

More Solar Options (standard or integrated solar)

System is Customizable to Your Needs 
Check Out Our EV Charging Station Options
Discover the Benefits of Battery Storage
Are you ready to make the transition from fossil fuels to renewable energy?
We handle projects throughout the Southeast and are here ready to assist!