Solar System Installation
Are Solar Panels Right For You?
If saving money, using renewable resources, and feeling good about the way your home is powered sounds like it could be of interest to you, we're here to help. We at Boss Energy harness the power of the sun to power your home. 
We at Boss Energy work with the best solar panel manufacturers in the industry. We aim to provide you with a maintenance-free solar system that will last a lifetime and ensure you have the ability to monitor the performance of your solar panel system day-in and day-out with integrated monitoring. We are confident in our manufacturers' ability to provide you with a system that is efficient, user-friendly, and built to last.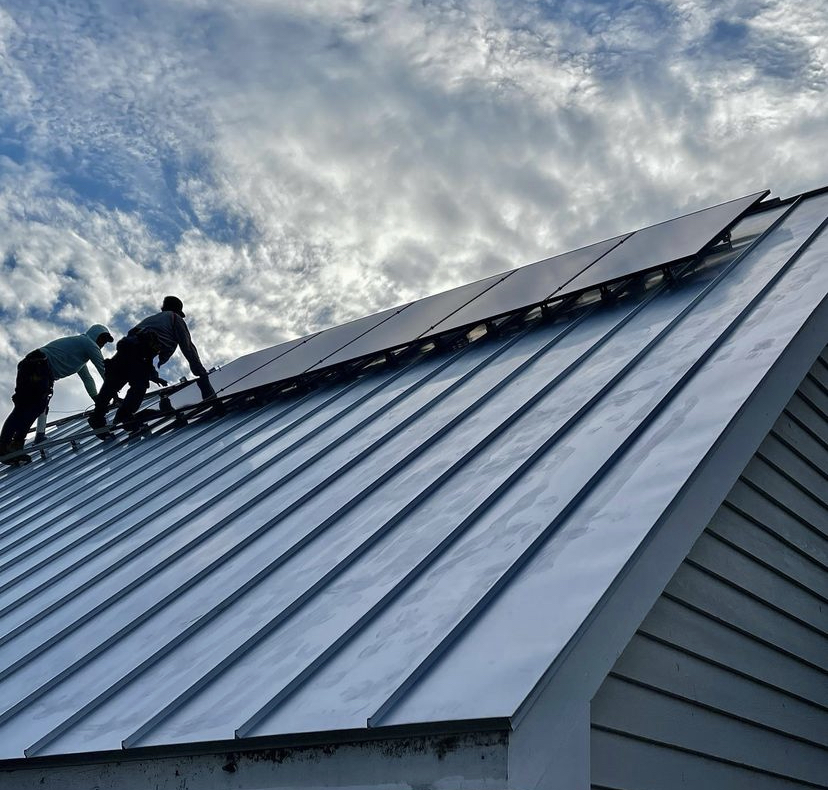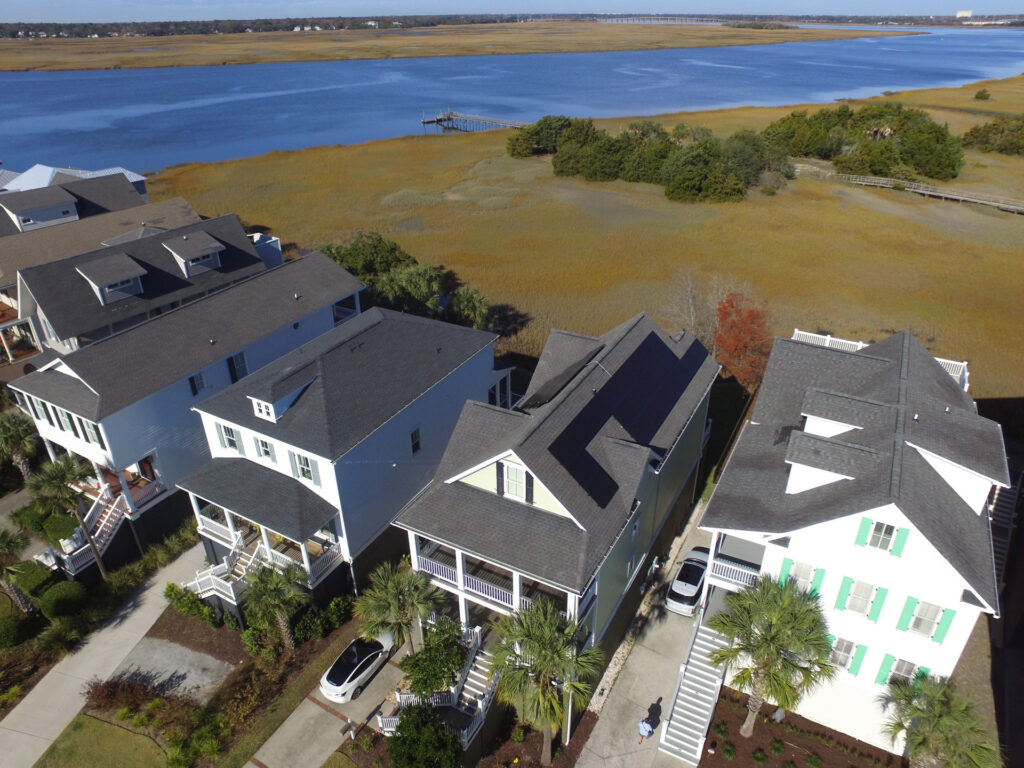 Many South Carolinians are

eligible for tax credits

with the purchase and installation of a solar electric system 

Lower your utility bills

and spend your money on the things that matter

Increase the value of your property
Take advantage of financing and individualized plans

with solar system loans with rates as low as 3.99%
You deserve solar that is made to last, which is why most of our systems are backed by a 25 year warranty to give you peace of mind for decades to come. **Solar is built to last and you should know that from day one. Our systems are backed by 25 year equipment performance warranties to give you peace of mind for decades to come. 
How can you be confident the solar panel of your choice will work for your roof? Easy! We have solutions to attach to all different roof types; including TPO, Asphalt Shingle, Metal, and many more!
If you're looking to lead with aesthetics, integrated solar panels may be the right fit for you. We offer ThinFilm Solar and/or Tesla Solar Roof options for those looking to utilize solar energy without compromising the style of your home. These options are particularly appealing for those who have new homes or homes that need a new roof. Learn more about Integrated Solar here.
Integrate solar from the start
Boss Energy is the leader in the Southeast for new construction solar and battery solutions. We specialize in new construction services and have the necessary tools and knowledge to work with you on your new construction project. 
Check Out Our EV Charging Station Options
Discover the Benefits of Battery Storage
Are you ready to make the transition from fossil fuels to renewable energy?
We handle projects throughout the Southeast and are here ready to assist!